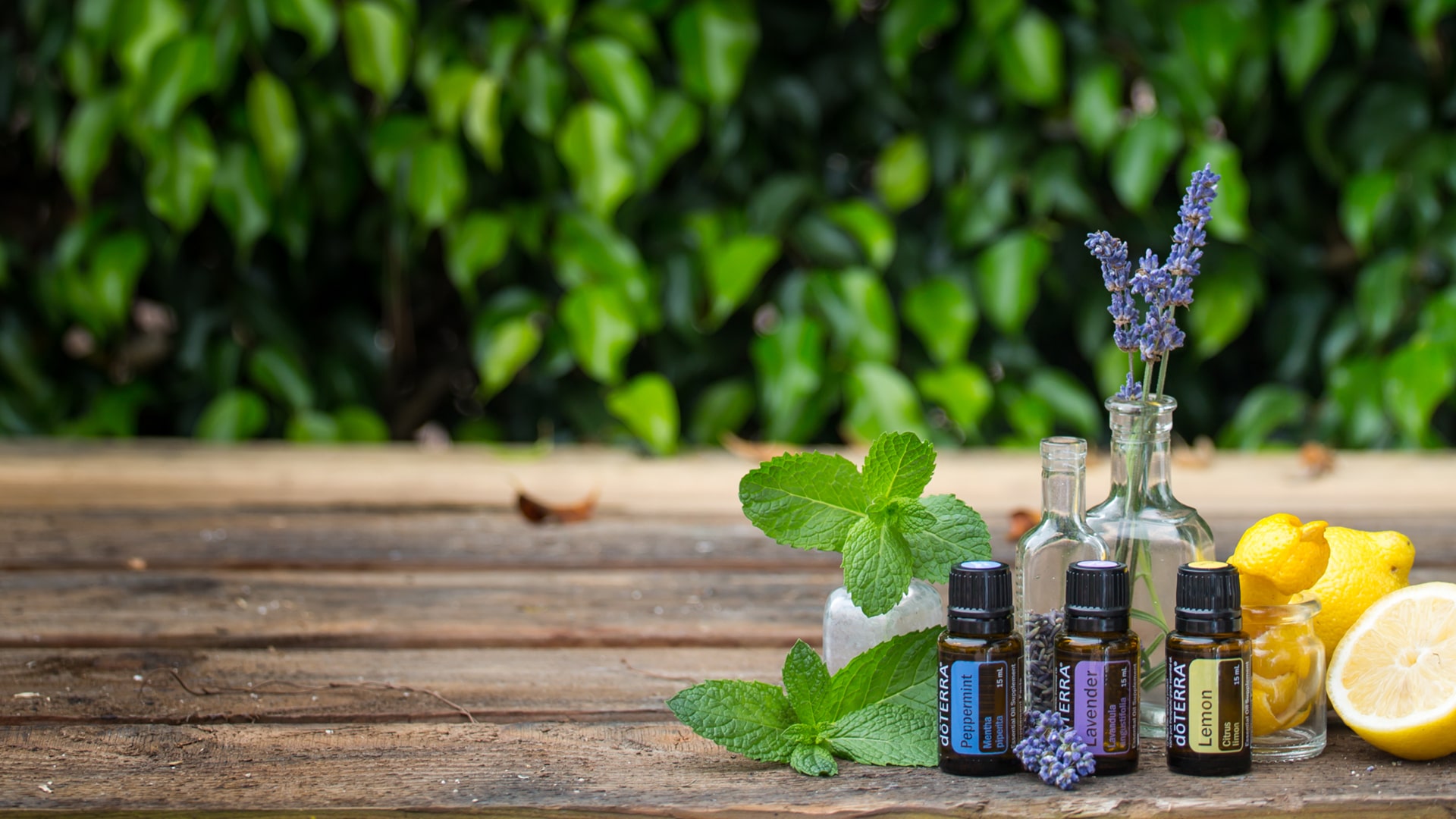 Breathe.
breathe again?
relax again?
unwind again?
At Hart Essentials, we guide you through which dōTERRA essential oils work best for you and your family.
Introduction
I'm Loretta ... a dōTERRA Wellness Advocate from Ocean Grove.
Do you want to feel relaxed again?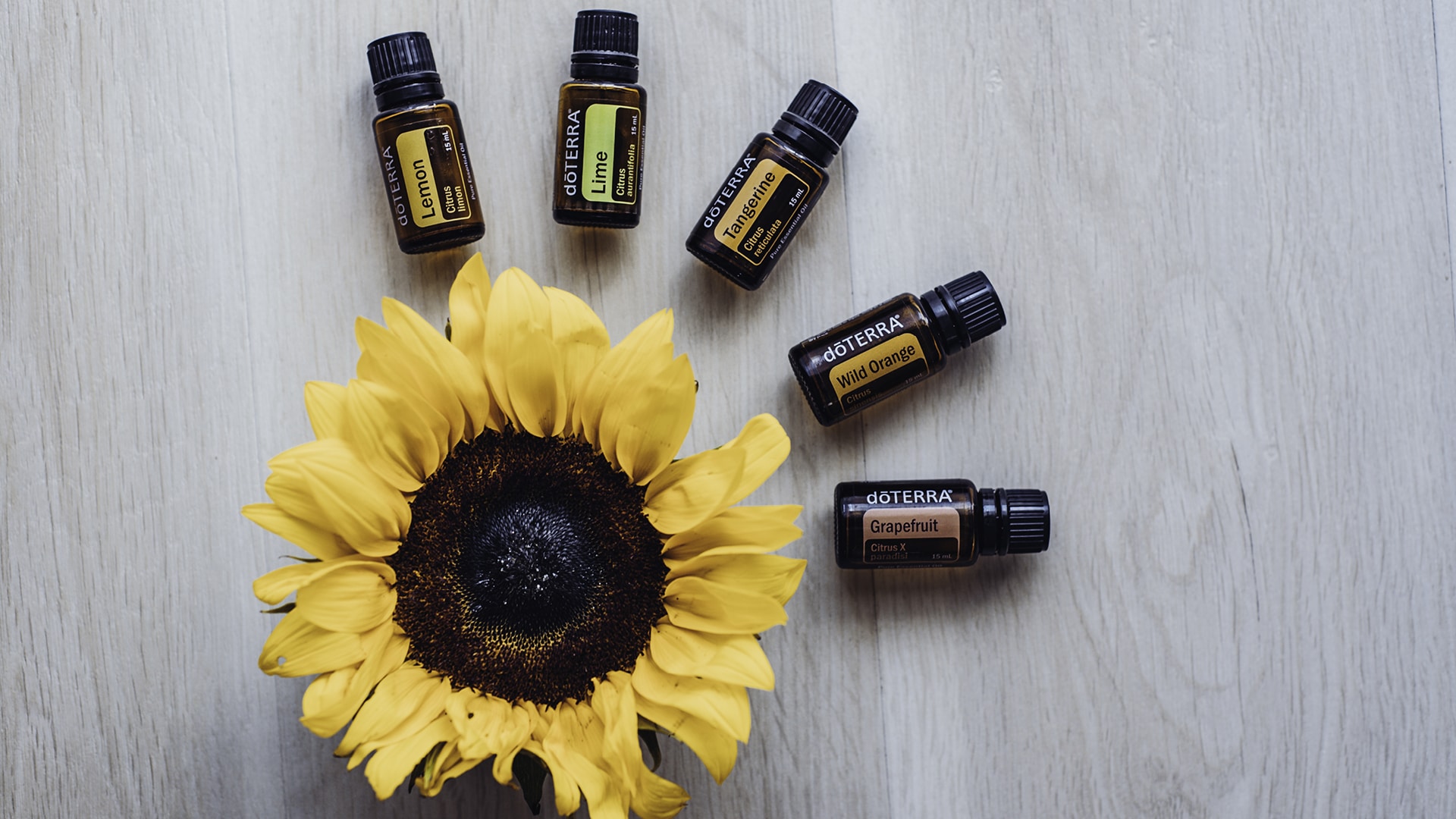 Join and Save 25%
Getting a dōTERRA wholesale account will give you 25% off for a whole year.