Introduction
I'm Loretta. Essential oils are great for helping me relax. Below are my favourites. Reach out on Facebook and tell me yours!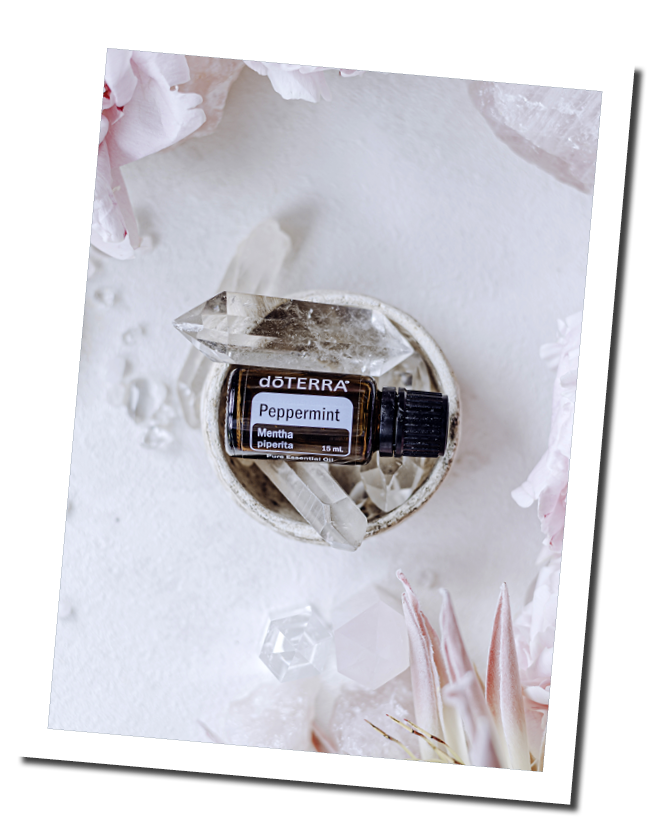 I'm a big sneezer and sometimes when I begin, I just keep going!
Peppermint is my go to oil. One swipe of peppermint on the roof of my mouth and it sorts me right out, and I get fresh breath.
Peppermint is my pick me up, clear the airways and ward off head tension oil…… and I love it in my chocolate brownie.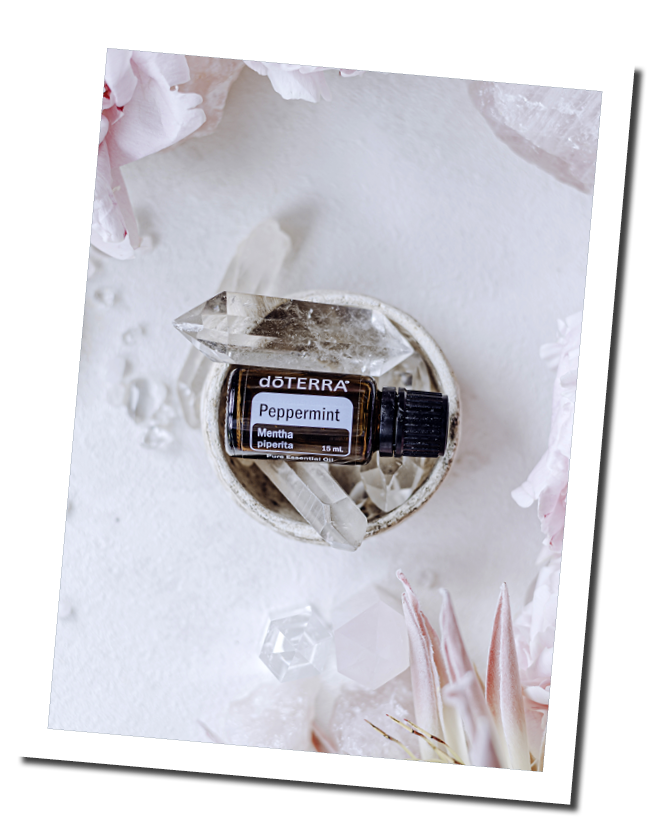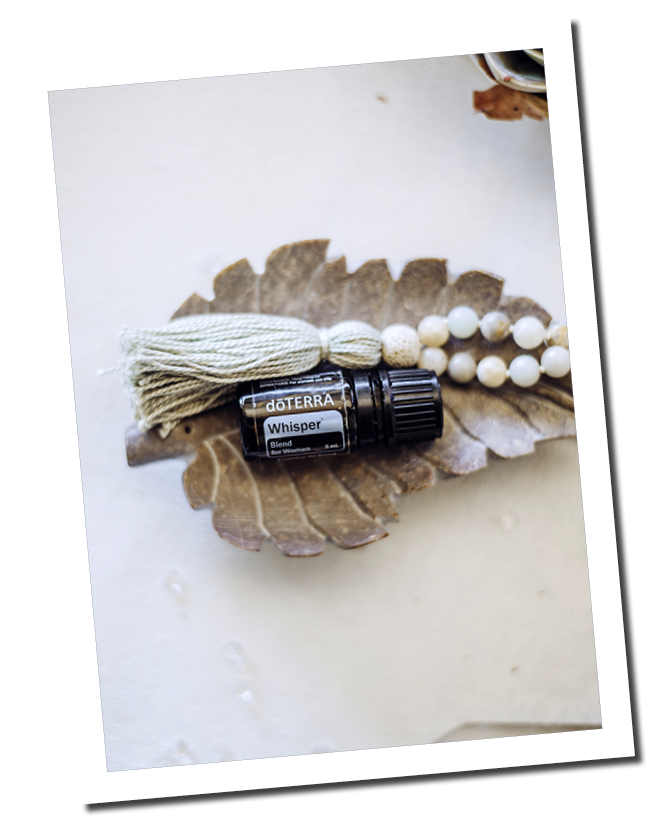 She is my 'pure-fume' of choice.
Yes, imagine a perfume that has no nasty endocrine disrupters, and it smells divine.
I wear Whisper most days and always get comments, with it's mix of florals and woods, think patchouli, ylang ylang and jasmine, teaming up with vetiver, sandalwood and a hint of cinnamon …. she is a winner!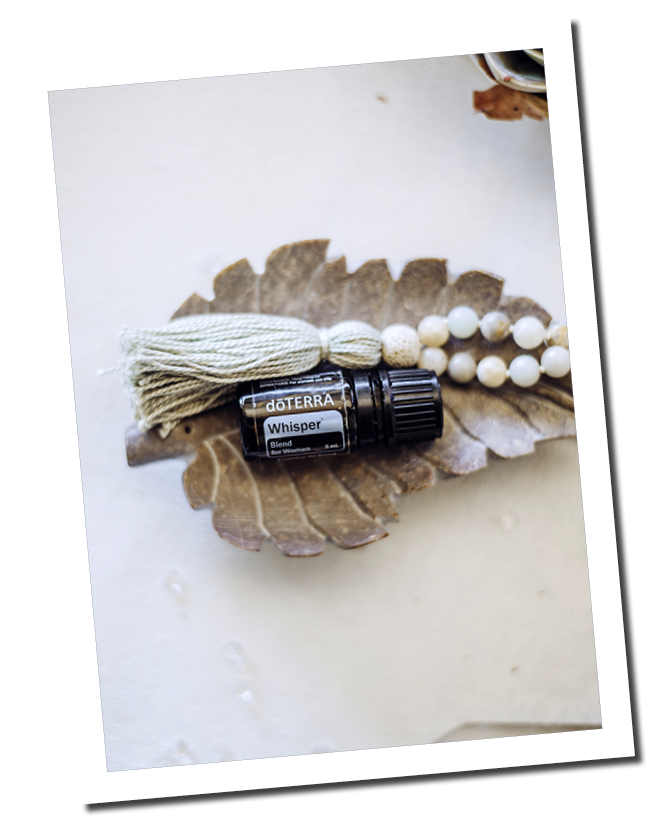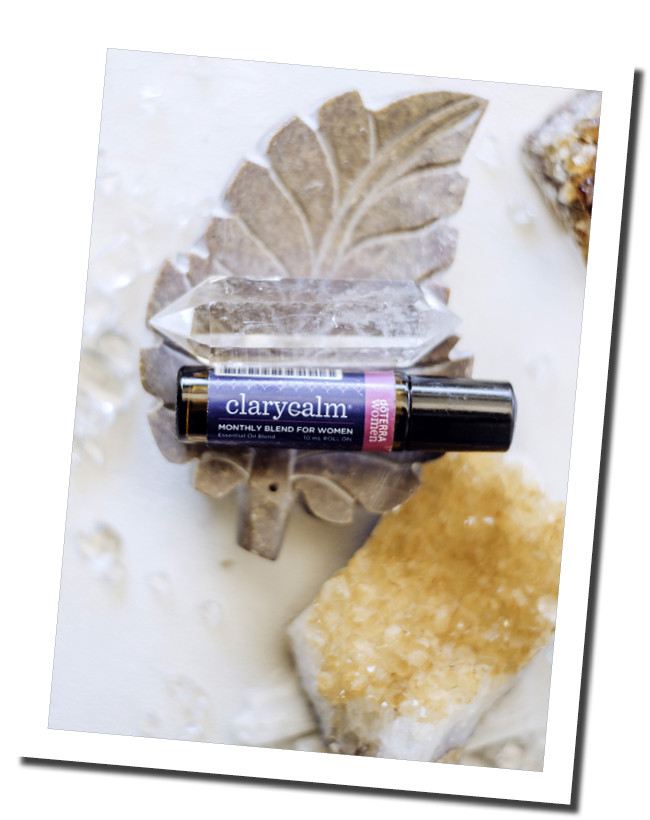 Once a month, I reach for ClaryCalm.
This blend of lavender, geranium, clary sage and other hormonally supportive oils helps me feel more comfortable. No more hot water bottles for me.
This blend needs to be in every woman's collection.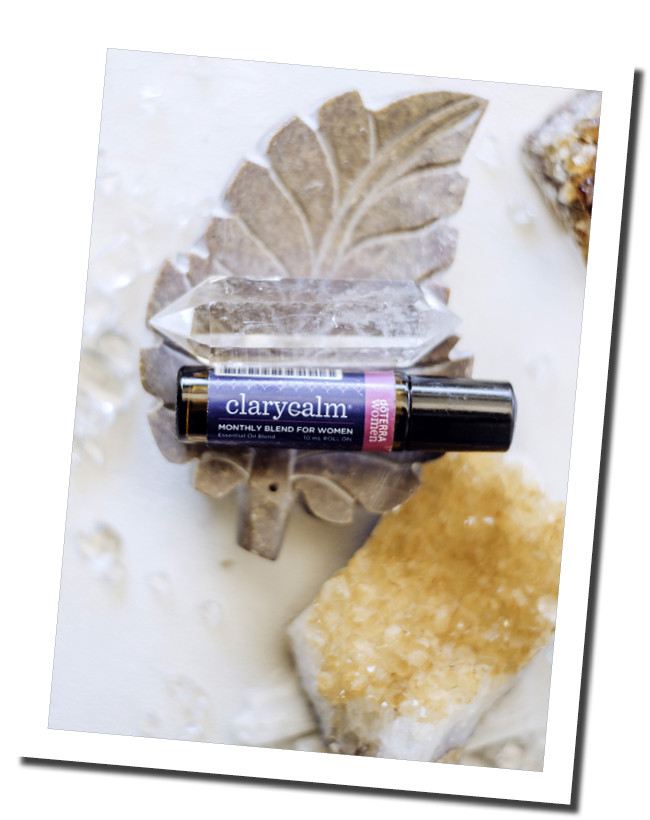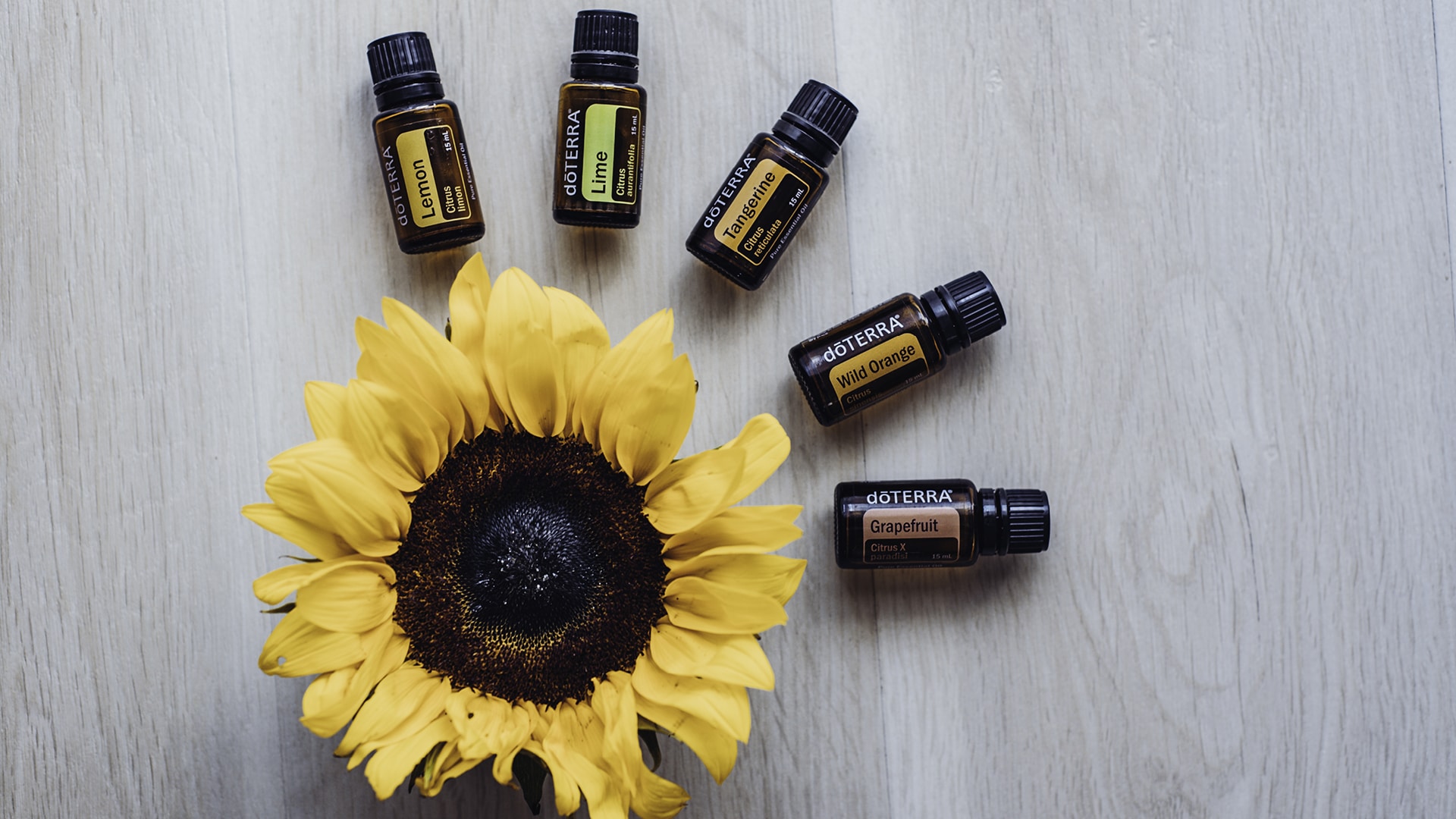 Join and Save 25%
Getting a dōTERRA wholesale account will give you 25% off for a whole year.